How often does your technology teach you something completely new about your physicality? For me, rarely – especially when this revelation concerns the same thing that earns me most of my income these days – my ears and testing the best wireless headphones on the market. But today was not a normal day.
The illuminating product (and I mean that literally and metaphorically) is the EU Fits headphones, which have been available in the US for some time but have just arrived in the UK.
UE, aka Ultimate Ears, is a lovely Californian audio giant that can lay claim to some of the best Bluetooth speakers we've had the pleasure of testing – take the Wonderboom 2 as a good example.
Now the information needed here is that these headphones involve a custom fitting process, but they do all the fitting while you wait – no audiologist, no two-part silicone kit, no print-outs, no long wait to get it. your headphones. Remember ideas like Avery's custom ear tips to solve your terrible AirPods fit? This is none of that.
What you do is: download the UE Fit app, take the headphones out of their somewhat intimidating and sterile packaging, put them in the case, and follow the instructions. The whole thing takes about three minutes. And the results surprised me.
It wasn't a great start. When inserting the headphones into my ears, the translucent tips (which actually cover the entire driver housing) were too big for my ears. However, the app assured me that I could keep them in place while the magic sorcery took place.
This is the part that will really impress you. The app warns you it's about to happen, but still, I bet you've never experienced anything like it. You only get one chance, but the earphone parts that go inside your ear Warm while you use them. Almost immediately, I could feel the thermoplastic moving, thinning, caressing and assimilating with the folds of my ears.
At the end of it all, UE asks if you'd like to take a selfie (the moment you realize they're lit up in purple), and while I usually balk at the idea of ​​it, on this occasion I took a chance. And so help me, I posted above…
A physics lesson: Achieve the ideal fit, reap the rewards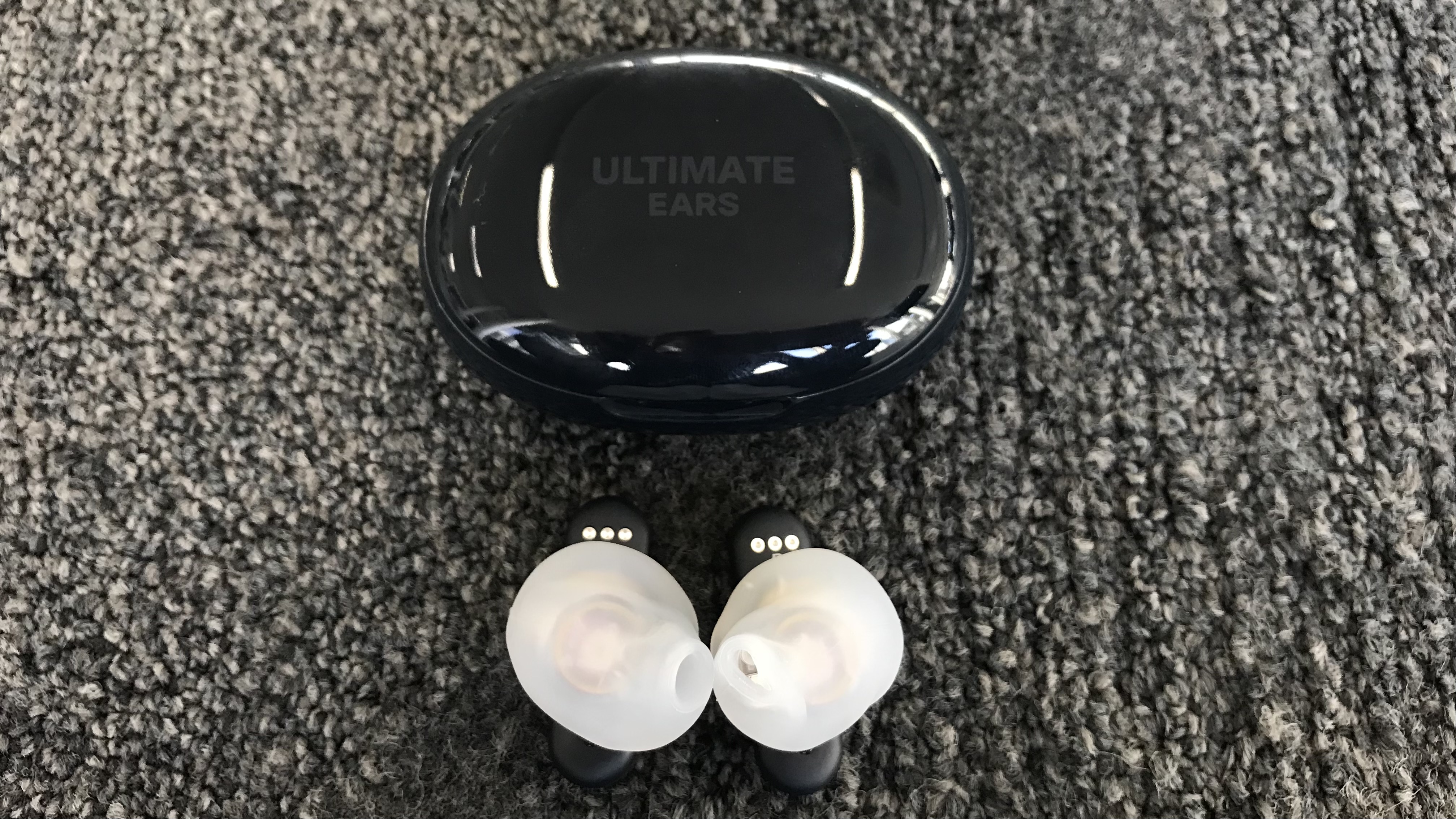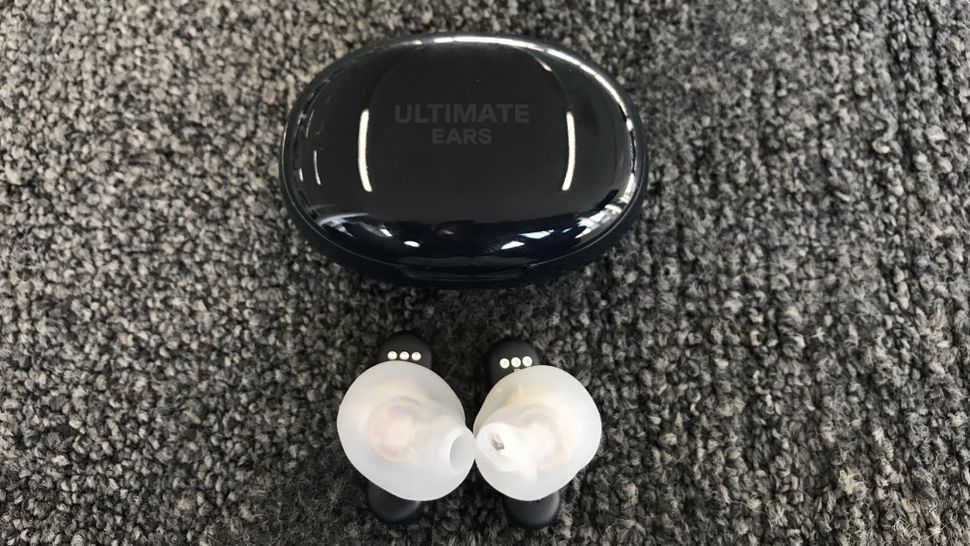 It almost makes me sad that in a lifetime set of UE Fits, they will likely only be required to perform this transformative warm-up dance once.
It seems a shame when you consider the considerable effort that must have gone into hiding these powerful heat elements inside the driver housings! I'm almost tempted to ask for more tips (which is possible and presumably offered in case you get it wrong the first time) for $30. As I decide if I want to buy them just to take the test again for fun, I should note that they are sensitive to light, so the EU advises you to keep them in your pill pack until you are ready to take it.
Nothing I've tried before, not even the best true wireless headphones, boasted this particular feature. I'm honestly amazed it wasn't made of it.
As any audiophile will tell you if you let it, only when a decent seal between the tip of the ear and the ear canal is achieved will the sonic talents of any headphone or in-ear monitor really shine. And that's what happens here. Now Fontaines DC flower day it sounds especially angry, somber, brooding, and downright jarring and uneven. It's a physics lesson: make the right adjustment, reap the rewards.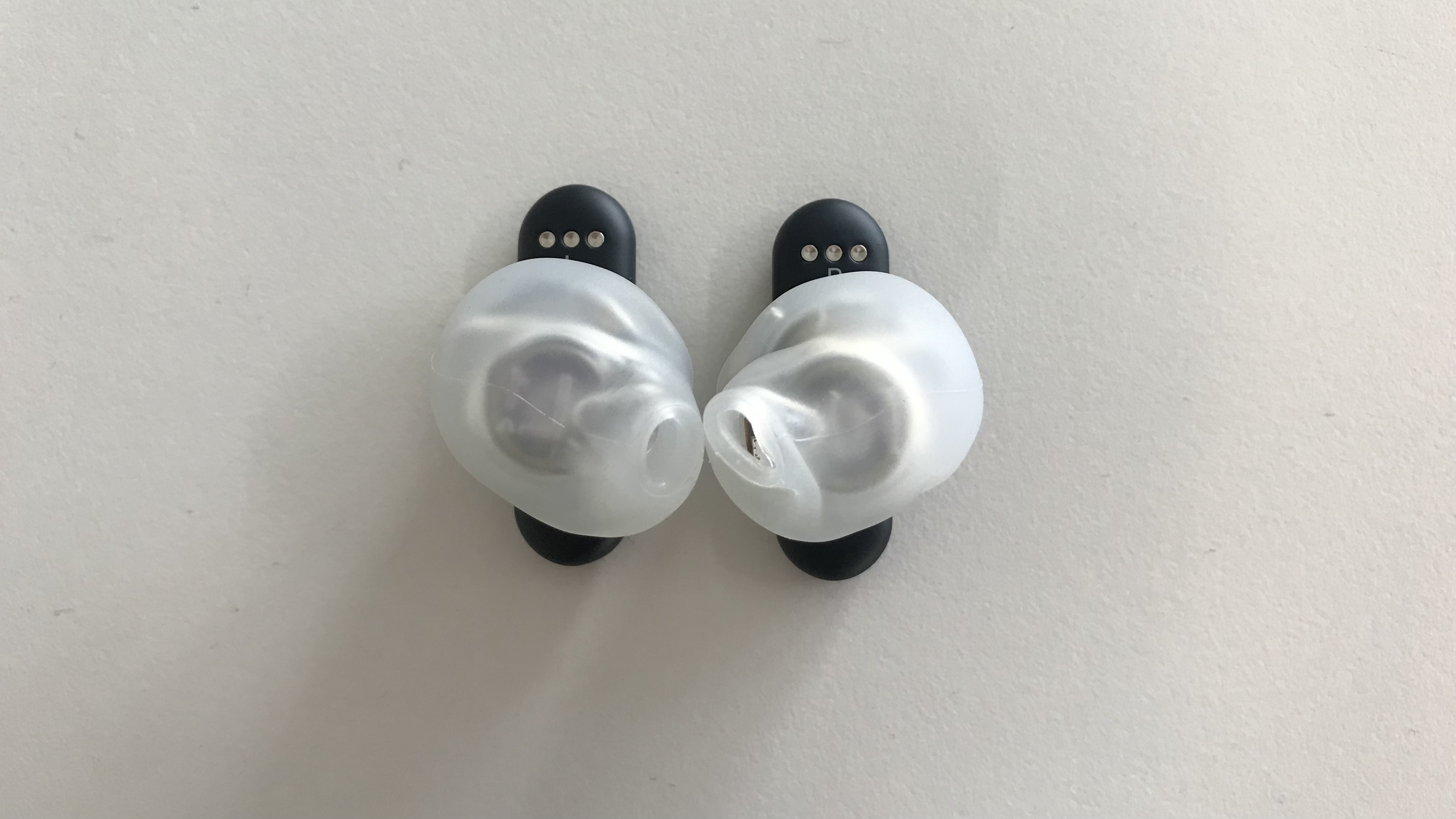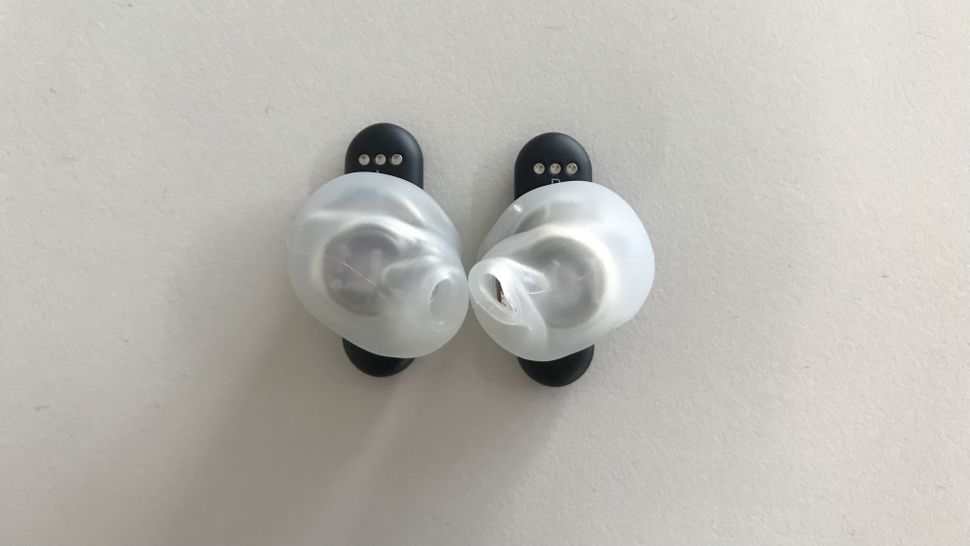 This isn't a complete UE Fits review (which will take time), but other noteworthy features are a single 10mm dynamic driver in each earcup, up to eight hours of continuous listening on a single charge, and 20+" hours of play" using extra juice from the case. You can play/pause music and answer calls directly from the headphones and customize the headphone control buttons using the UE FITS app to activate your voice assistant, skip tracks or control the volume.
With strategically placed dual microphones, UE tells me the headphones are designed to reduce wind noise and improve call clarity in any situation.
What I know so far is that they fit so well, I never have to fiddle with them while in use, which is unheard of. OK, I'll say: I'm shocked at how strangely small and half-squashed my right custom tip looks compared to the beautiful left oval. That's not a complaint, however; I love how they fit together. I just… I never knew my right ear was dishonest on the inside.
Anyway, no one sees it once it's in my ear, right? Better put them back then…